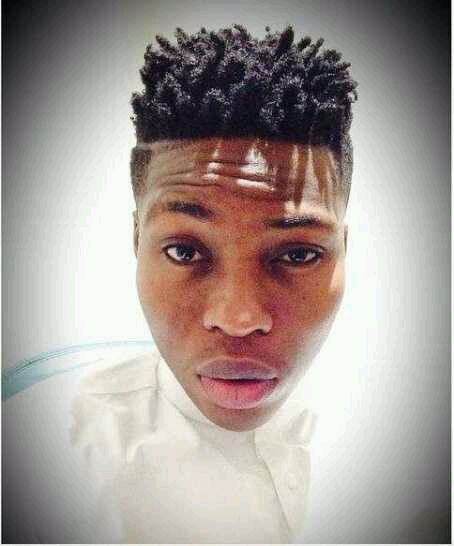 First to break the silence on the tension that brewed from their dismal performance at the recently concluded AMVCA, is Reekado Banks of the Supreme Mavin Dynasty.
Speaking with an associate at Pulse NG on why their performance failed to excite fans
and other guests, he faulted some reasons being the absence of the performing parties as well as their inability to rehearse prior to
the eventual performance. Hear him: "The only time we got to put something together was that day.At the sound check it was just me, Di'ja and Korede that were available. D'prince travelled
and was coming back that day. Jazzy was not available too."
"At the soundcheck, the camera men were like please when the other people come, help us tell them that you guys should stay together because of the camera, you are doing this not for the
show but for the tv. we tried as much as possible to stay together but when…we were trying to follow their script. so it wasn't entirely our fault."
"We tried to balance between our art and the script but the song isn't 10 minutes it was about 4 minutes or something, so yeah we were just trying to obey the
camera men. for further shows we'll just get more time to practice." He tendered an apology to this effect while promising the Mavin fans that other performances will be carefully put together.