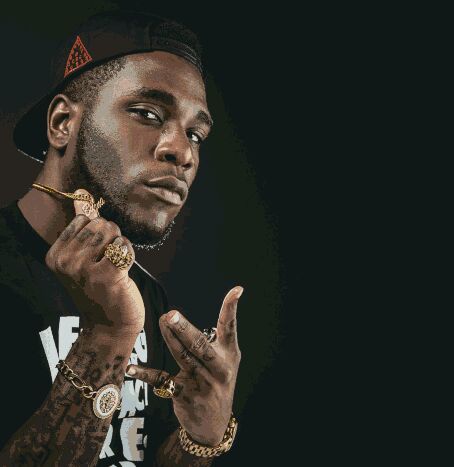 The 2015 MTV Africa Music Awards nominations has Burna Boy bummed as he did not bag any nomination while his colleagues Yemi Alade and Davido bagged multiple nominations.The "Rockstar" took to Twitter to air his frustrations about been snubbed by the prestigious awards, saying he never gets what he deserves. Check his tweets below!
Really bummed @MTVbaseAfrica didn't nominate me. I knew I wasn't gunna win SHXT cuz I never get wat I deserve but damn this is quite deep.— Burna Boy (@burnaboy) June 11, 2015
God bless my fans tho. Yall have always been my real Awards. Imma keep doing it for yall forever.#unstoppable #spaceship— Burna Boy (@burnaboy) June 11, 2015
Stans of the "Spaceship Entertainment" front-man joined him to tweet their views on the nominations; check them below.
@burnaboy clearly @MTVbaseAfrica are sleeping on the job!! Don't mind them we love you and your music????????????— sha. (@nonsharon_xo) June 11, 2015
@burnaboy even for MAMA politics join…yeah u were nad nominated buh u remain the best!!!!!!— Deejaay Swill (@Supradeville) June 11, 2015
@burnaboy Deserves to be nominated for #MtvMama2015.All the same keep on with great works and start preparing to pick up a grammy award !!!— IamDjHobby (@Dj_hobbygh) June 11, 2015
Over the past 12 months, Burna Boy has delivered solid singles like "Soke", "Check & Balance","Rockstar" and "Don Gorgon" not-forgetting his massive collaboration "All Eyes on Me" with AKA, Da Les, Jr and "Special Someone" with Sarkodie, AKA.Do you think Burna Boy deserved to be nominated? Tell us in the comments section!