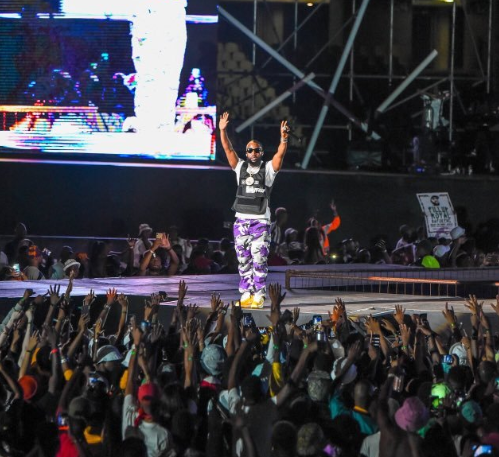 Its been five years of consistency and sold out stadium concerts for South African rapper, Cassper Nyovest.
Cassper started with his Fill Up the Dome concert  in Johannesburg, in 2015 with a capacity of 20,000. He has since continued to fill up stadiums every year: Orlando Stadium (2016) with a capacity of 40,000, FNB Stadium (2017) with a capacity of 68,000 and Moses Mabidha (2018) with a capacity of 62,760. 
On Sunday December 15, he took the concert to his home province at the Royal Bafokeng Stadium, in Phokeng, outside Rustenburg. And again, Cassper sold out the 44,000 capacity stadium.
See more photos and Twitter reactions below….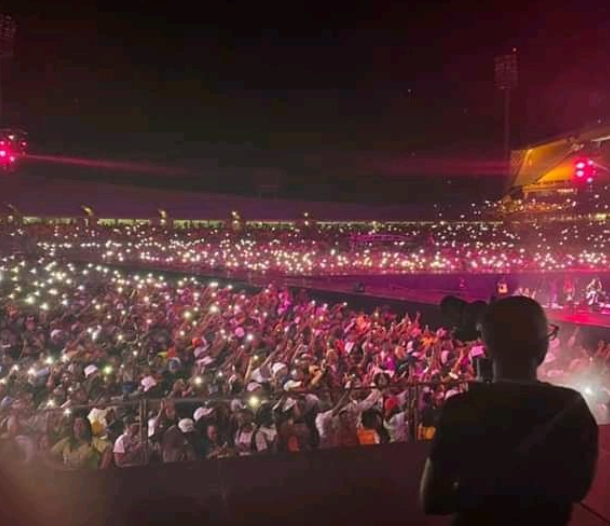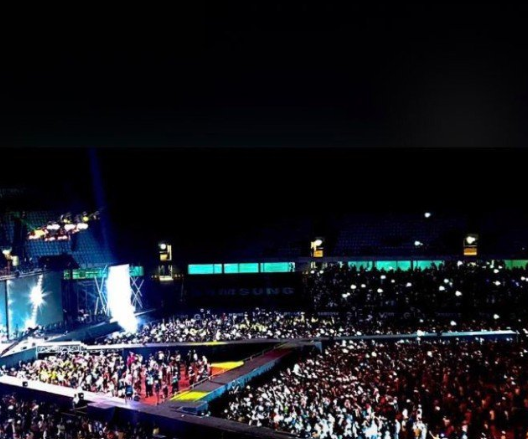 Your favourite can't even fill up a community hall 😂. Mine is killing it @casspernyovest 🔥 you are kinging in this shit mufasa 👏👏👏👏👏🔥🔥🔥🔥🔥 #FillUpRoyalBafokengStadium pic.twitter.com/8vpDU9ewsW

— 🇦🇷No One Else But Me 🗨 (@Ndobe_Bibow) December 16, 2019
And the crowd goes wild for Cassper Nyovest #FillUpRoyalBafokengStadium pic.twitter.com/WcSfOlLays

— TshisaLIVE (@TshisaLIVE) December 15, 2019
https://twitter.com/Maleka_Moroane/status/1206453306022871040
https://twitter.com/theolimourii/status/1206430495699025920
#FillUpRoyalBafokengStadium was filled! Cassper Nyovest is a legend and an inspiration to many myself included.

Oh black child, What a time to be Alive!😭

Your dreams are valid, congratulations once again Cass. 😭❤ pic.twitter.com/p3H7MvicMn

— Ntwenhle🌻 (@Hlehle__M) December 16, 2019