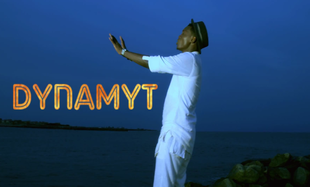 Dynamyt, the latest signee of Wildlife Records, releases the official debut video to his buzzing and catchy afro-pop ballad "I Remember", released a few weeks ago. I Remember is definitely one of the more addictive love songs you may have heard in a while and the accompanying music video shows the real character behind Dynamyt. Watch the Amazon Studio directed video and feel free to share your thoughts.
In addition, DYNAMYT and Wildlife
Records are kicking off the new year by giving you a chance to win $4,999.99 in the next two weeks!! DYNAMYT is planning on shooting, a more explosive music video for the radio and club banger,JEKOMO in two weeks.
Everyone but ONLY ONE person, with the best and most creative dance moves will be selected from YouTube and Instagram.
The best and most creative #
JekomoDance will be the official dance for the music video and a special appearance in the music video! Get creative, anyone absolutely ANYONE can win $4,999.99 in the next two weeks!!!
All you need to do is: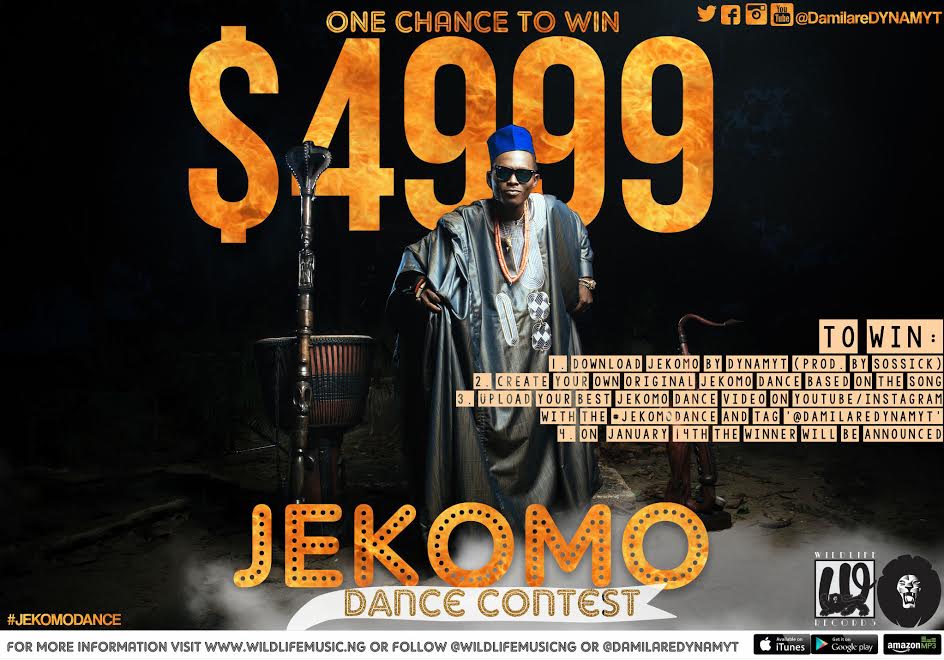 · Download Jekomo by Dynamyt [DOWNLOAD HERE]
·Create your own Jekomo dance,based on the song
·Upload your best JEKOMO dance
video of you or with your friends on Youtube or Instagram with the #JekomoDance and tag '@damilareDYNAMYT'
On January 14th the winner
will be announced!
Don't Dull This New Year!