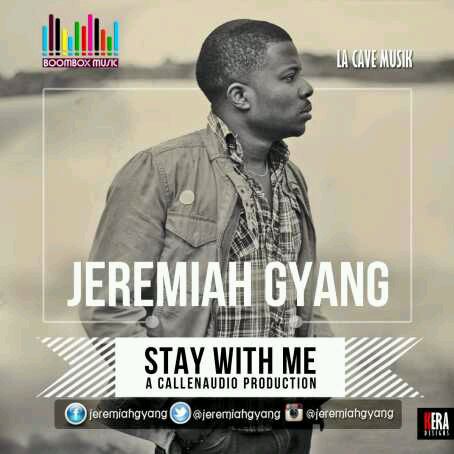 Gifted musician Jeremiah Gyang releases a Christian themed track titled "Stay With Me" as a Christmas treat!" To all the families that lost loved ones in these wicked bomb blasts, may God have mercy on the living. Through the valley of the shadow of death, may God stay with you! Through sadness, sorrow and tears, may our heavenly father stay with you!"– Jeremiah Gyang
If you love good soul music, this one is for you! Check on it!
DOWNLOAD and Listen to audio: Music | Jeremiah Gyang – Stay With MeMP3.
DOWNLOAD MUSIC: Stay With Me – Jeremiah Gyang