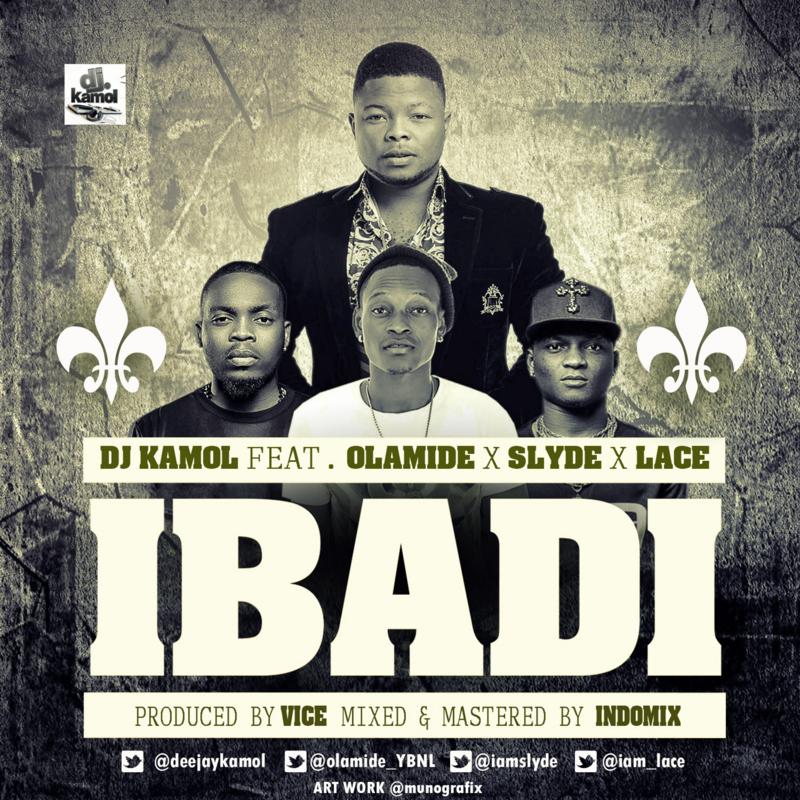 DJ Kamol is here with arguably the
biggest song to hit the street titled Ibadi and he featured three great artiste thats got street credibility like Olamide, Lace and Slyde . What more can you ask for with a superb production done by
Indomix .
Download and share your thoughts….
Download and listen to audio: Music | Ibadi – Dj kamol ft Olamide,Lace and Slyde(Mp3).
DOWNLOAD MUSIC: Ibadi – Djkamol ft Olamide,Lace and Slyde