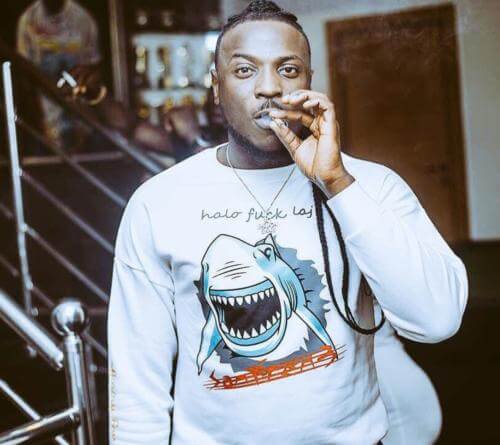 DMW artiste; Peruzzi has probably come out to downplay the notions of Burna Boy and Dammy krane about Nigerian artistes being "international slaves" as a result of going into deals with international music organizations.
You would recall Burna Boy just a few days back took to his Instagram Story to show pity for Nigerian artistes who have deals with the record labels in the United Sates of America as he feels they are being enslaved.
And just after that, Dammy Krane also took to the same platform to express almost the same motives as Burna, writing that Nigerian artistes lose value with their international deals.
However, Peruzzi has come out to tackle their stance, revealing anyone could make it anyhow and anywhere if one works hard and constantly consults God. He also advised that they should talk less and face their works.
The singer through his Instagram story wrote; "You can make it anywhere you want to make it! Nothing is impossible with hard work and God! Una too like plenty talk everybody face your work."